MY MARKETING GOES AROUND THE WORLD AND IS SEEN BY ROYALTY, A-LIST CELEBRITIES, AND CAPTAINS OF INDUSTRY!
MY ADS APPEAR IN LUXURY PORTFOLIO INTERNATIONAL, UNIQUE HOMES CHINA, DUPONT REGISTRY, WALL STREET JOURNAL EUROPE & ASIA, VELOCITY, INTERNATIONAL HERALD TRIBUNE, JETSET MAGAZINE, ROBB REPORT, YOUTUBE, GOOGLE+, AND MORE.

For Extraordinary Representation - Contact Jane at 843.505.1405

Thru her memberships, Jane Grant exclusively offers
the additional marketing power of these
highly powerful organizations gaining world wide exposure.

I am honored to have received membership

in these very exclusive organizations.
I will use their power to market your property or find your dream home.


Luxury Portfolio International® is the luxury face of Leading Real Estate Companies of the World® the largest global network of premier locally branded companies dominated by many of the world's most powerful independent luxury brokerages. Our award-winning website was launched in 2005 and in its first year featured more $1 million-plus residences than other luxury real estate organizations. The network continues to grow and now markets over 25,000 of the world's most remarkable homes annually and attracts over 2.4 million high-net-worth visitors a year. By presenting a gallery of the finest luxury properties and brokerages worldwide, our brand is recognized throughout the world as the luxury standard of excellence.
In addition, we are unmatched in the global arena, with properties in over 45 states and 27 countries, website visitors from over 200 countries/territories every month, site translation in nine languages, conversion to multiple currencies and a total inventory of available properties totaling almost $40 billion.
The 200 luxury affiliates represent the luxury component of an organization which encompasses nearly 550 companies, 4,600 offices and 140,000 associates producing $225 billion in annual home sales in 30 countries. Based in the United States, Luxury Portfolio International® is backed by the experience of the most well respected and well known experts in luxury real estate in markets worldwide. This group collectively has decades of experience in the high-end luxury real estate market.

The below QR code leads to additional information on Luxury Portfolio International.
See what this exposure can do for you.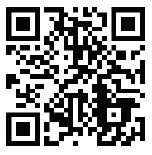 "Who's Who in Luxury Real Estate is a compendium of the finest residential real estate firms from around the world. LuxuryRealEstate.com offers access to the most multi-million dollar properties.

As I meet brokers around the world, I continue to be profoundly impressed by the quality and integrity of the people in our network. Each year we set high goals and work diligently to improve in every way. I am confident that doing business with any one of our members would be a delightful and rewarding experience. To be eligible for membership, firms and brokers must list and sell in the top 10 percent of their market and demonstrate expertise in the marketing and sale of luxury properties. With the guidance of the Board of Regents (Regents.com), the governing body of Luxury Real Estate, our network represents the best in the business."
- John Brian Losh, Chairman/Publisher

Known in the industry since 1986 as the Who's Who in Luxury Real Estate network, a global collection of the finest luxury real estate brokers in the world, this group of professionals with properties in more than 70 countries, collectively sells in excess of $190 billion of real estate annually.

For additional Luxury Exposure - I am also associated with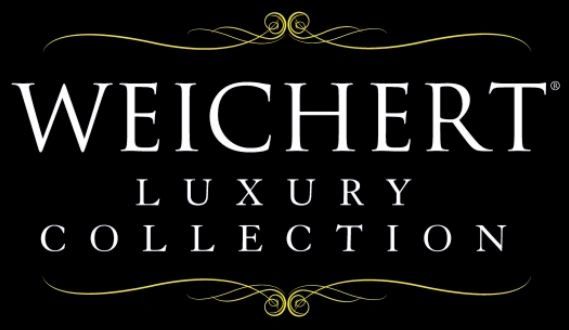 Save